Communications
Communicating directly across various disciplines and cultures.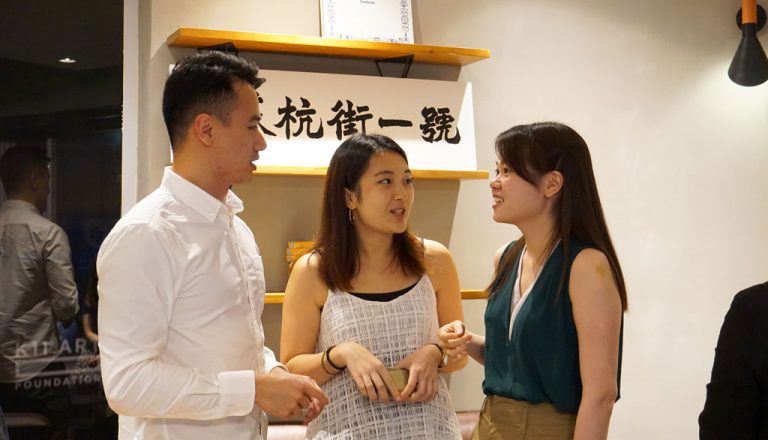 Connections
Connecting and empowering social leaders across the region.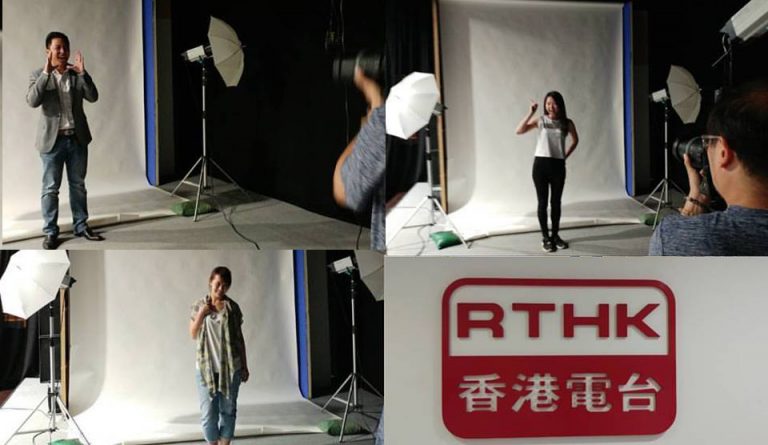 Collaborations
Collaborating with innovative people for positive social impacts.
[Event Review] AYF Thursday Dialogue - Smart Transportation and Rationalisation of Traffic Distribution

May 1, 2019

[Event Review] From Investment Banking to Blockchain, what's the next wave in APAC

January 12, 2019

Exclusive Visit to Jay Lau's DEF Boxing Centre

May 30, 2018
What we have done so far?
500+
HOURS OF YOUTH EDUCATION
10+
ORGANIZED AND SUPPORTED EVENTS
98%
SATISFACTION FROM PARTICIPANTS