Be part of our community for a deeper and more practical understanding of topical issues within the Asia-Pacific region. Our members come from a range of different backgrounds and include young professionals and university students.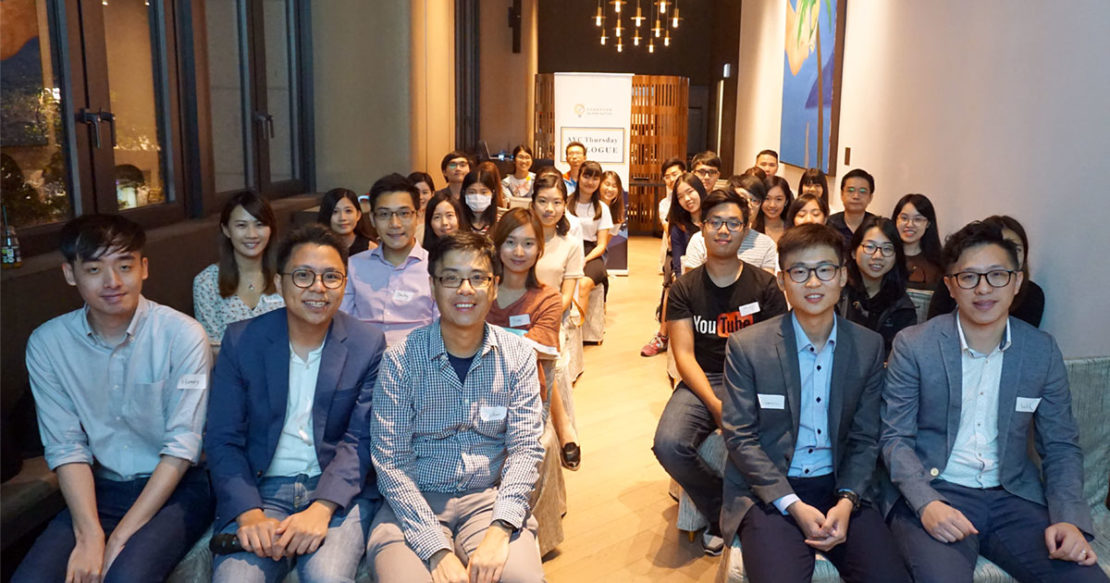 AYF Thursday Dialogue is an exclusive event with our members who strive to learn from the vast experiences of creating positive impacts.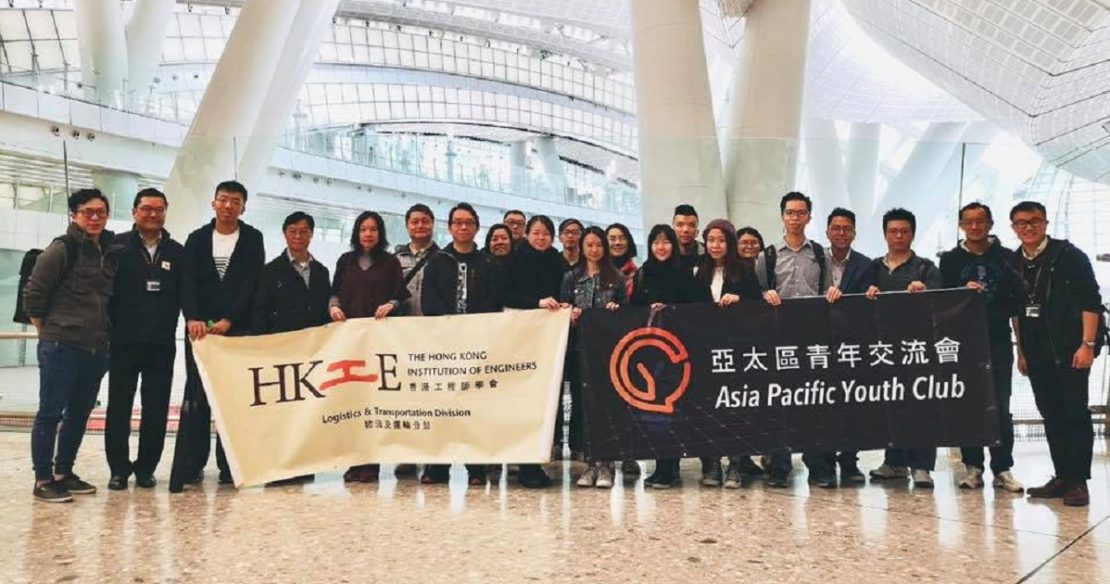 EXCLUSIVE VISITS FOR AYF MEMBERS
AYF organizes exclusive visits with our prestigious partners to equip our members with new insights and grow their networks.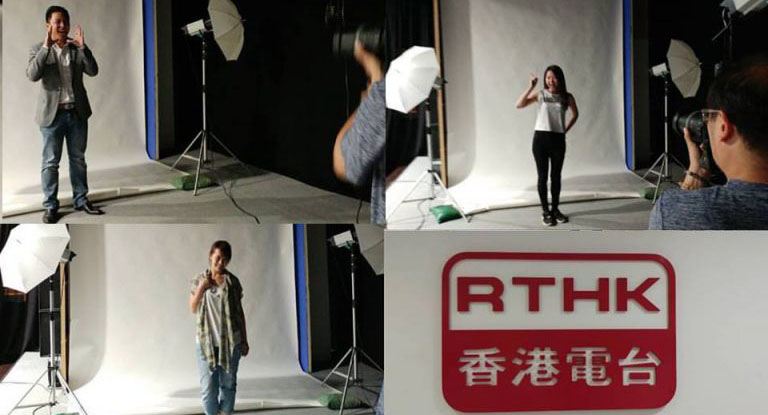 OTHER EXCLUSIVE OPPORTUNITIES
AYF offers exclusive opportunities for our members to develop skills and widen their horizons.
HKD$100 Annual Subscription Fee will be collected to support the continuous work of AYF! Once your application is approved by the AYF Committee and payment is received, a confirmation e-mail will be sent to you, and you will be eligible to enjoy the exclusive offers and join our events with priority!
For application, please submit the below form and complete the payment online. Alternatively, we shall update you with the payment method by bank transfer, cheque. Thank you for your interest in joining us, and look forward to having you in our community!