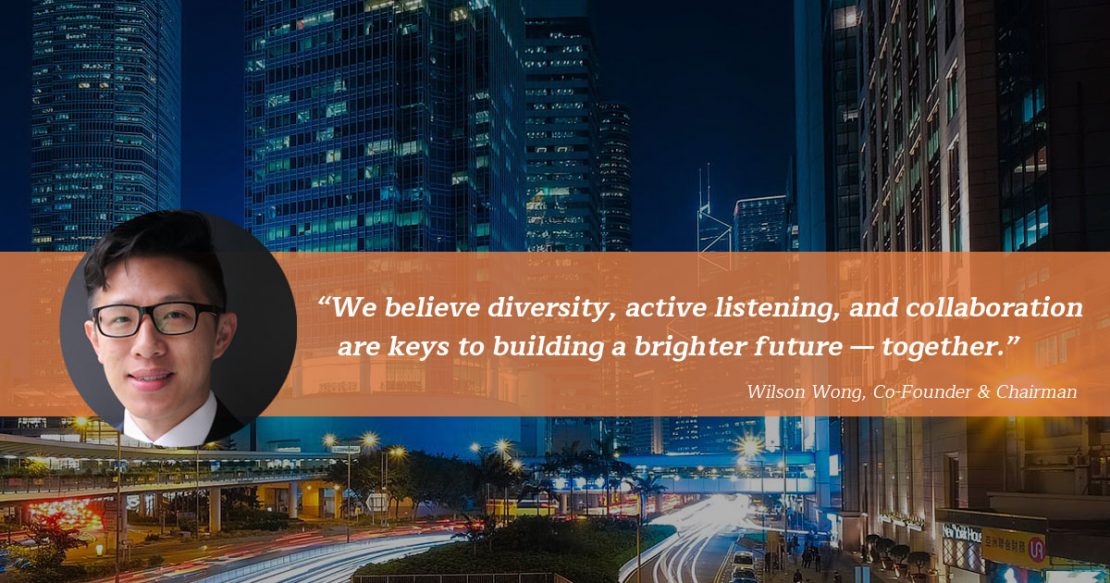 "We cannot always build the future for our youth, but we can build our youth for the future. " – FDR
In 2017, a group of like-minded passionate individuals envisioned an organization that would bring together the youth in the Asia Pacific to exchange ideas on future socioeconomic developments, and to raise awareness of youth-related matters.
Today's youth faces unprecedented challenges in a volatile and competitive landscape. To cope with the ever-changing environment, the Asia Pacific Youth Development Foundation (AYF) is set to provide a platform, where innovative spirits can come and learn from one another, to join hands in creating positive impacts and changes to our communities as future leaders.
We welcome passionate youth from all walks of life to join us in this journey. Because we believe diversity, active listening, and collaboration are keys to building a brighter future — together.
Wilson Wong, Co-Founder and Chairman