together for a better world
In AYF, we truly believe communications, connections, and collaborations are the key elements shaping our future. Therefore, AYF strives to cultivate an open environment for our members and friends.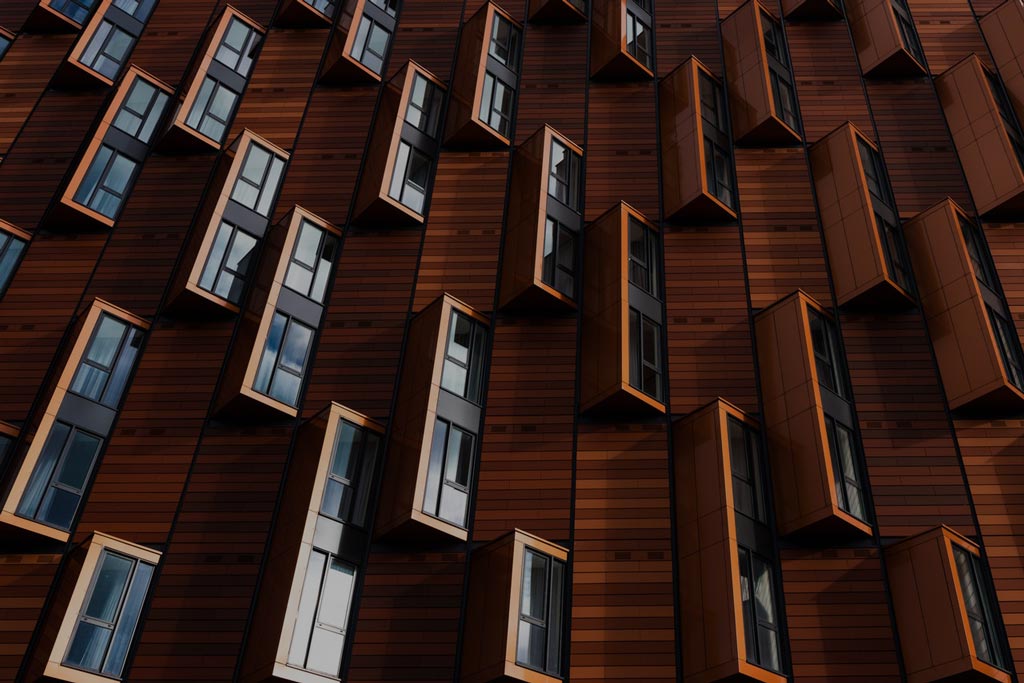 Providing a platform where innovative spirits and young leaders can come across and establish strategic cross-sector partnerships for our future.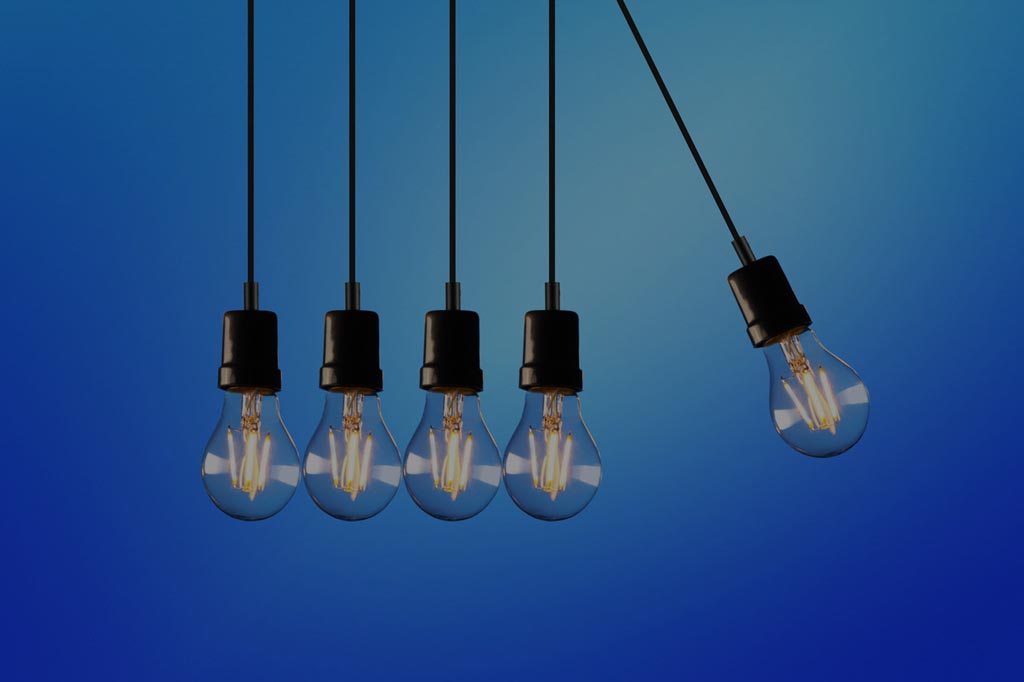 Equipping our young leaders in the Asia Pacific region with new visions and skill sets, and encourage them to develop deep skills to stay relevant.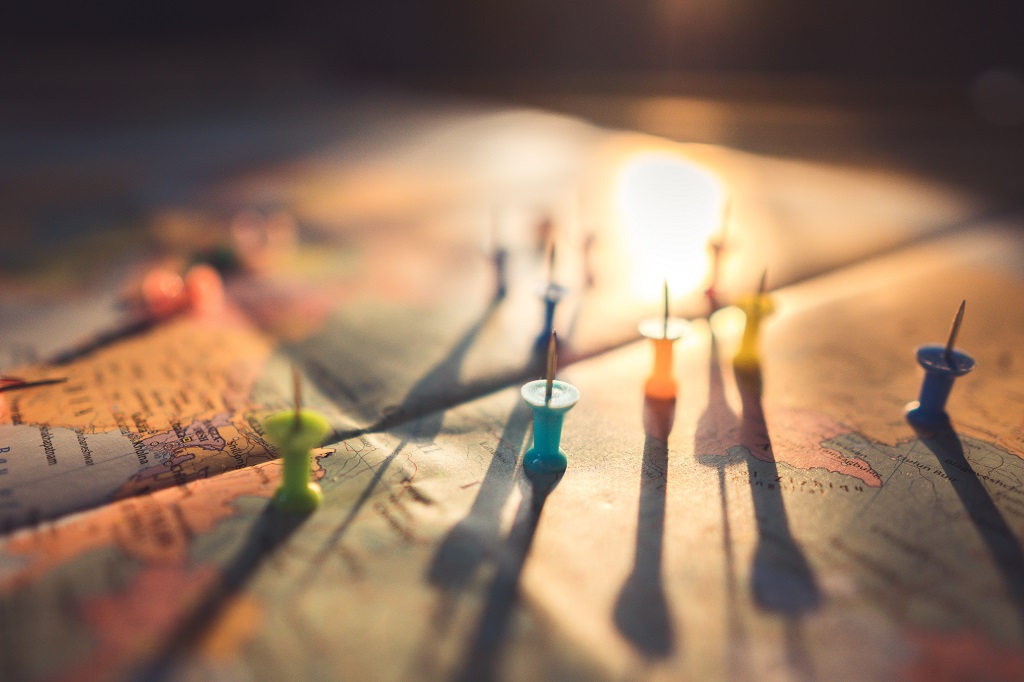 Advancing a deeper understanding of the regional shift of economic and political influence through our innovative education programmes and youth exchange programmes. 
Singapore Furure Economy Delegation
AYF is organizing a youth delegation to visit Singapore to study about their Future Economy in Oct 2019.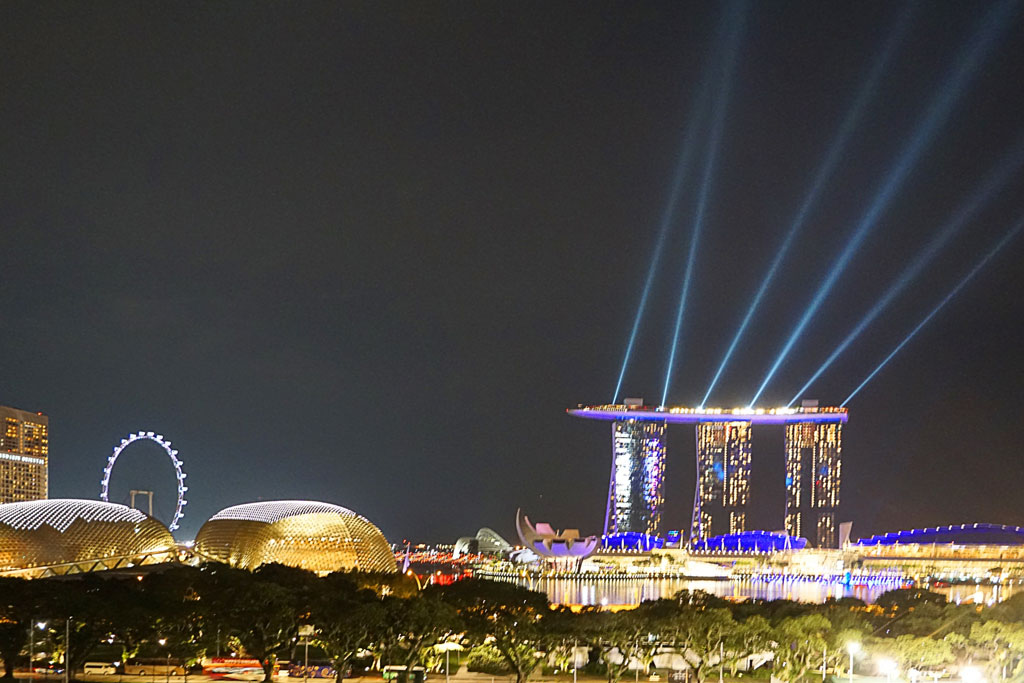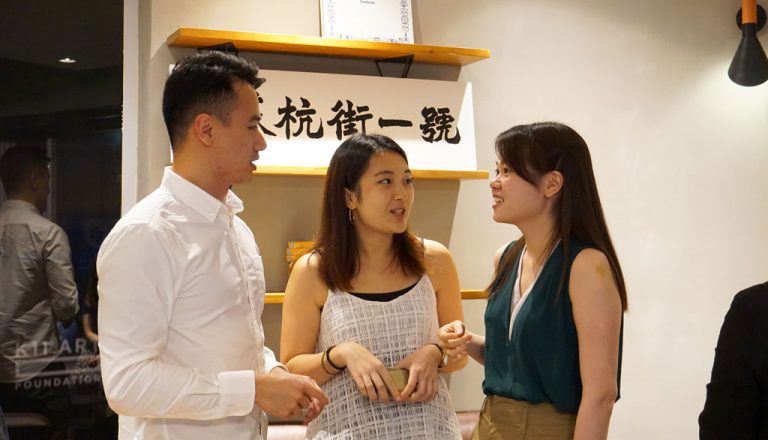 AYF Thursday Dialogue is an exclusive event with our members who strive to learn from the vast experiences of creating positive impacts on the world.
Participating in the RTHK CIBS's programme, we have invited various guests to share the latest insights of technology and innovations around the world, as well as looking into our local community for a more advanced reflection.